Fall Welcome
Welcome, Herberger Institute students!
We are gearing up for a wonderful Fall Welcome program full of activities for you as new students in the Herberger Institute. We encourage you to attend these special sessions, which are devoted to providing you with the necessary information for your specific major within the Herberger Institute for Design and the Arts.
Want to learn more about the hundreds of amazing events happening during the first weeks of the semester? Visit the main fall welcome page to learn more! All major Herberger Institute Fall Welcome events can be found by clicking on the links below. 
Incoming ASU FIDM student in Los Angeles?  Scroll down to RSVP for your welcome on Wednesday, August 16, 2023, 11:00 a.m - 2:00 p.m. in the ASU California Center
Undergraduate Fall Welcome Events: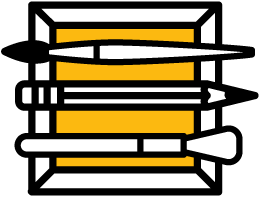 School of Arts, Media and Engineering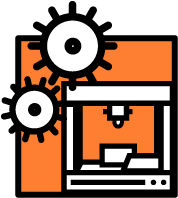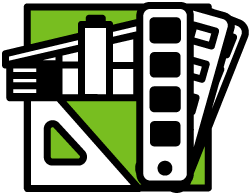 The Sidney Poitier New American Film School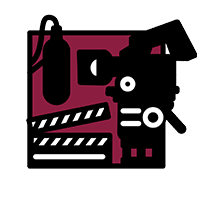 School of Music, Dance and Theatre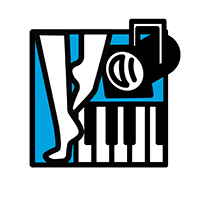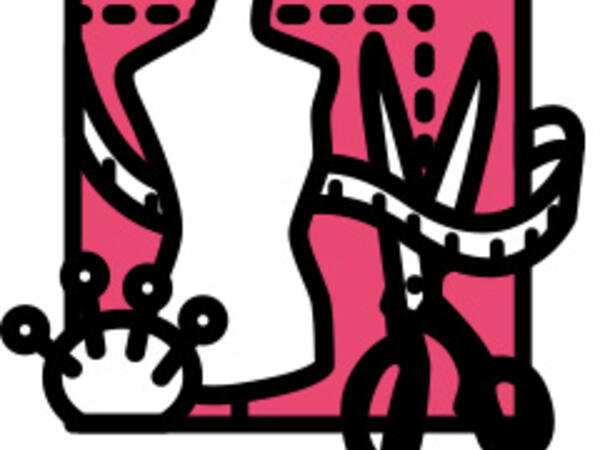 It is time to celebrate the start of your journey at ASU FIDM. We have an exciting welcome event scheduled for you and your family. The program is designed to help you succeed at ASU FIDM, connect with new people and learn about the resources available for students.
Wednesday, August 16, 2023, 11:00 a.m - 2:00 p.m. in the ASU California Center 
Questions?
Contact Brett Stachler for Undergraduate student fall welcome events
We look forward to greeting you soon!
Download a Herberger Institute wallpaper for your device!